What RC cars should be like
Let's face it: most RC cars ain't got cojones. Selling different RC
brands for many years always kept us thinking, what would our own
cars be like. Without compromises, without any BS. The kind we
would want to buy ourselves.
And now they're here. Escape RC, our own brand of mean,
high-performance RC car kits are yours to build from the best
possible components out there. It's time to escape the routines,
escape the competition – and enjoy the journey.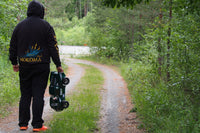 Escape your routines
Build your kit, enjoy the quality time with your family member or just with your car. Go out to the nature and spend that day driving in the woods.
Easy to build
Spend an evening or two building your kit. It comes with a manual the industry has never seen with detailed information. It's perfect as your first kit as it teaches you the basics of kit building and maintenance but keeps the amount of building reasonable to get you out driving fast.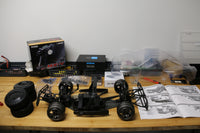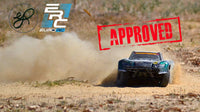 Premium products
We have chosen the best products in the industry for you to have fun with. No broken dreams with our car! We have tested and used these products for years to find the optimal balance and assure you BANG for the buck!
Having fun
Our kit is quaranteed to be fun. Part of the hobby is to wrench on the cars, but we have made it simple enough and easy to get a hang of. With us you will learn to maintain your own car. Proper manuals and excellent customer support. No frustration.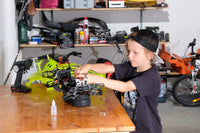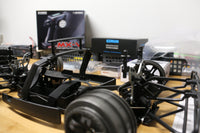 Everything in one box
We have put everything you need to start the hobby in one box. Just open the box and start your hobby.